Lionel Messi named in Javier Zanetti's dream Champions League XI but Cristiano Ronaldo misses out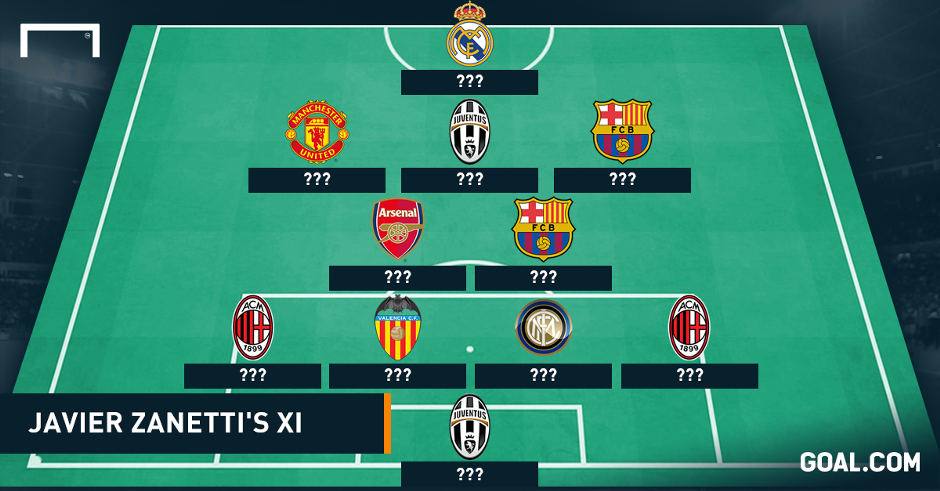 Javier Zanetti has chosen his dream Champions League XI made up of the world-class stars he played alongside and against during his 19-year spell at Inter Milan.
The 41-year-old, who hung up his boots in 2014, is himself often referred to as a legend after winning five Serie A titles, the Champions League and FIFA Club World Cup during his illustrious career.
Here, Zanetti recalls the great names he shared a pitch with and explains why they've made his Champions League dream team.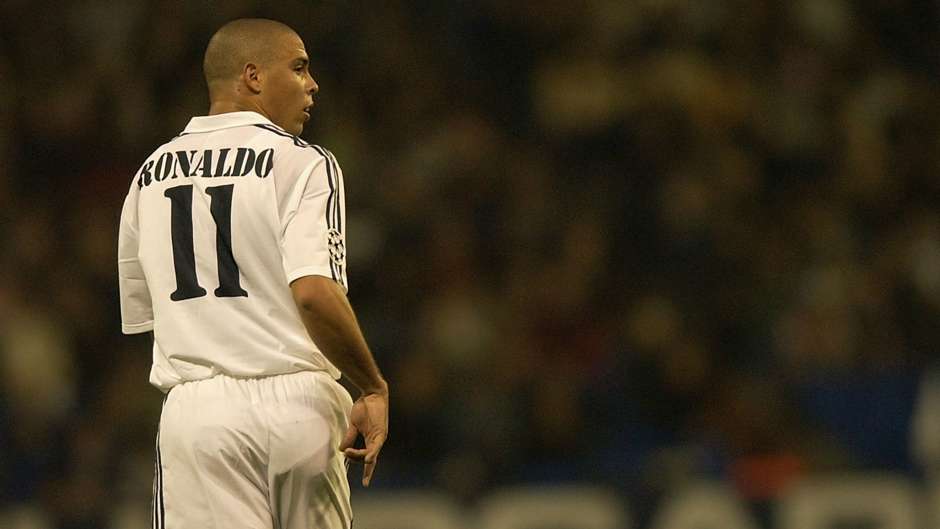 Ronaldo | "Along with Messi he is the best player I have shared a dressing room with. Of course he had so much skill and ability, but people do not realise just how powerful he was."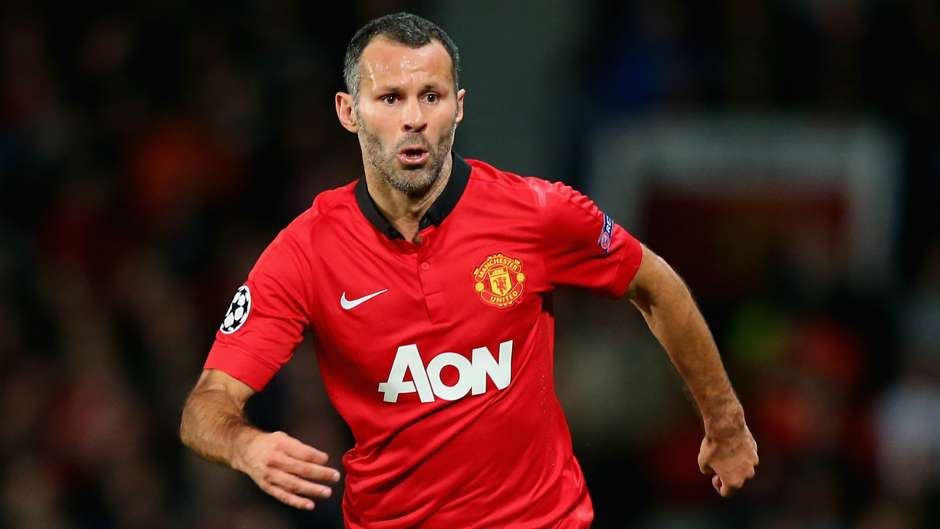 Ryan Giggs | "Without doubt one of the toughest opponents that I have ever faced and I always have so much respect for great players that stay at one club for their career."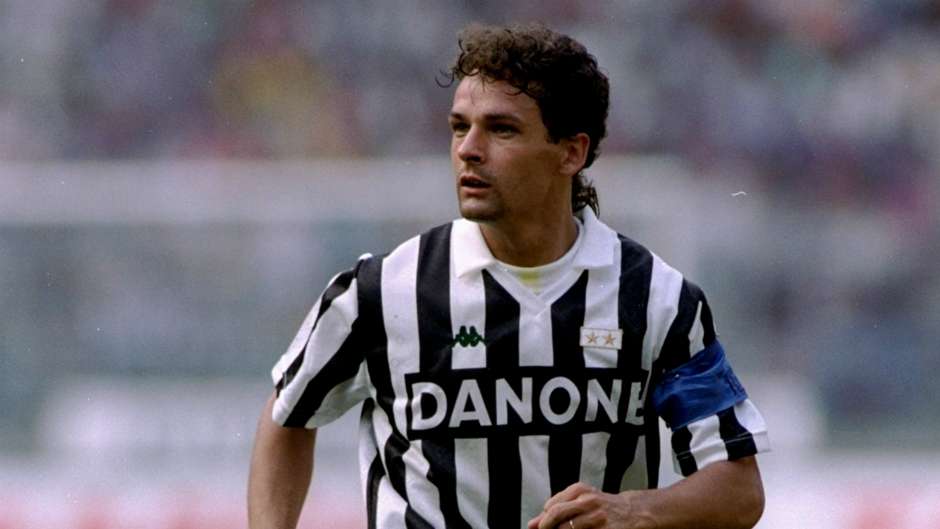 Roberto Baggio | "I faced some of the best strikers in the world in Serie A but I can't think of one with the natural ability of Baggio."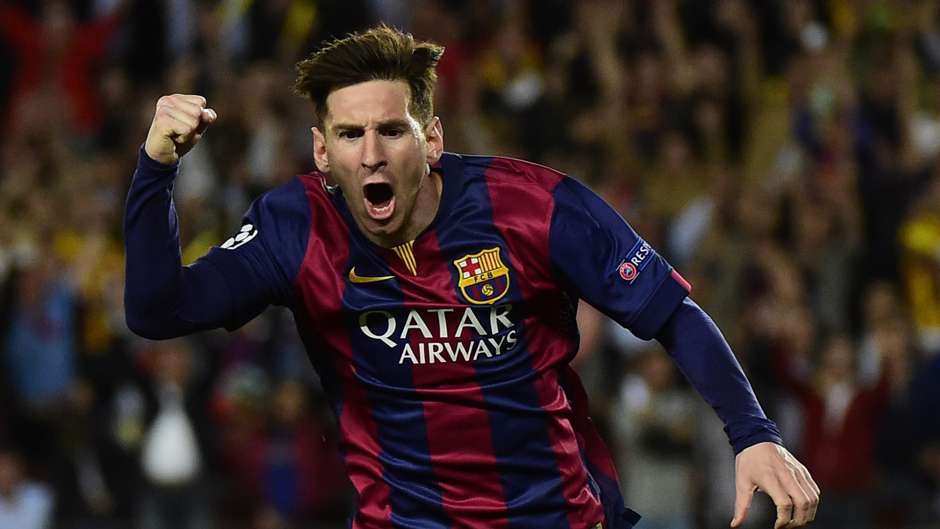 Lionel Messi | "When you think Messi has reached a ceiling and he can't get any better, he surprises you. The best in the world and very proud that he is Argentine."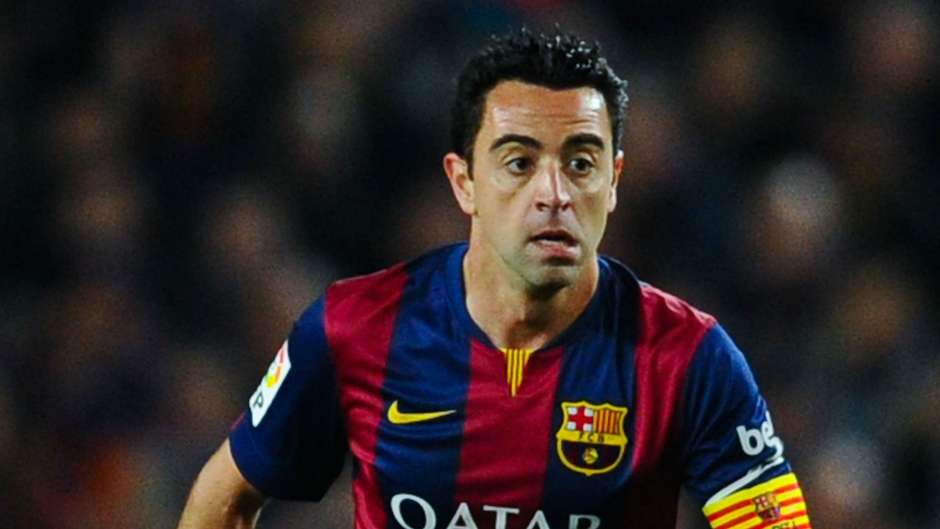 Xavi | "So much of Barcelona's success is because he had the intelligence to control the pace and movement of the game. Still even has a big role to play for them now."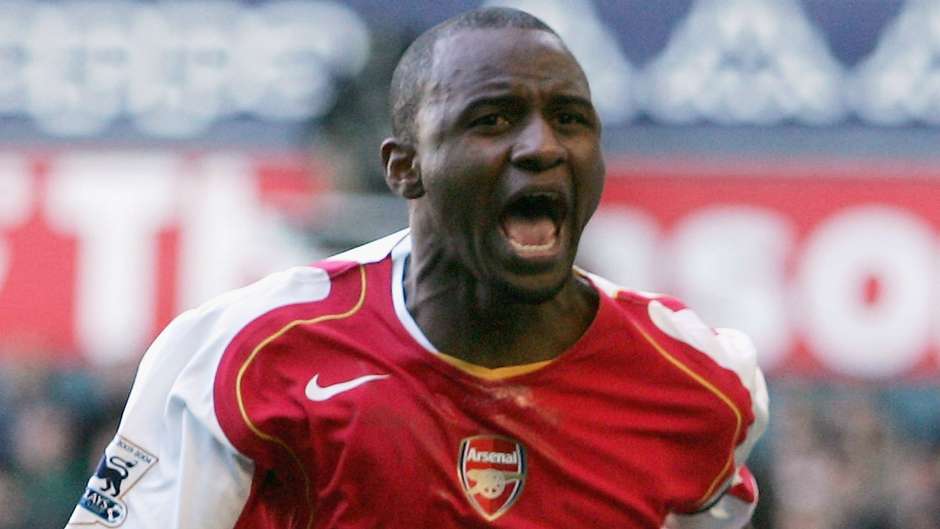 Patrick Vieira | "A great football player of course, but also a great athlete. He had the physical ability to be able to boss the game from midfield."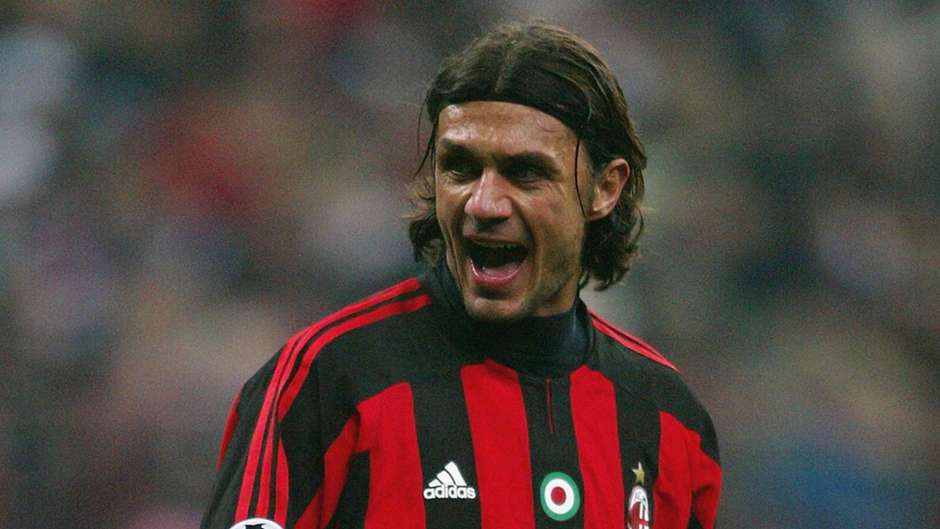 Paolo Maldini | "Of course he is one of the all-time great defenders but also a man of great loyalty and integrity. It was a pleasure to face him in so many Milan derbies."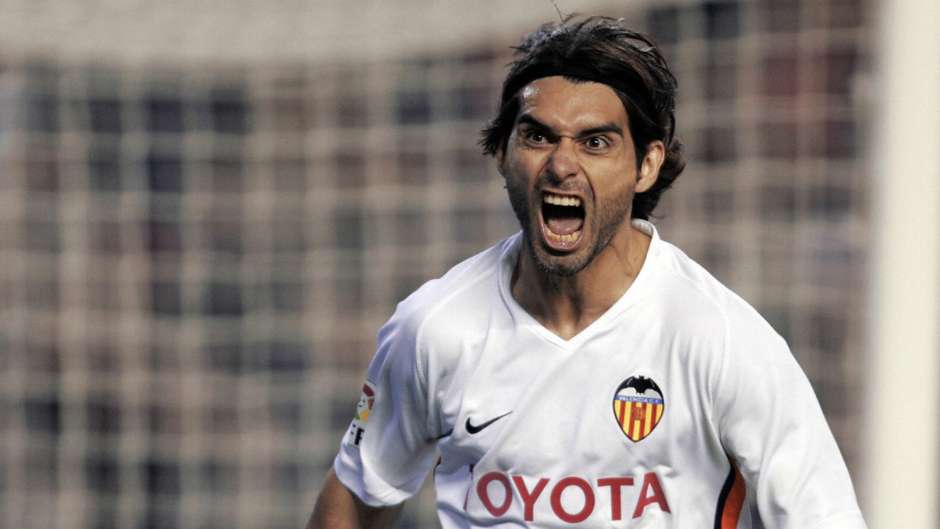 Roberto Ayala | "Is not talked about enough as one of the great defenders of the generation, you do not win over a 100 caps for Argentina for no reason."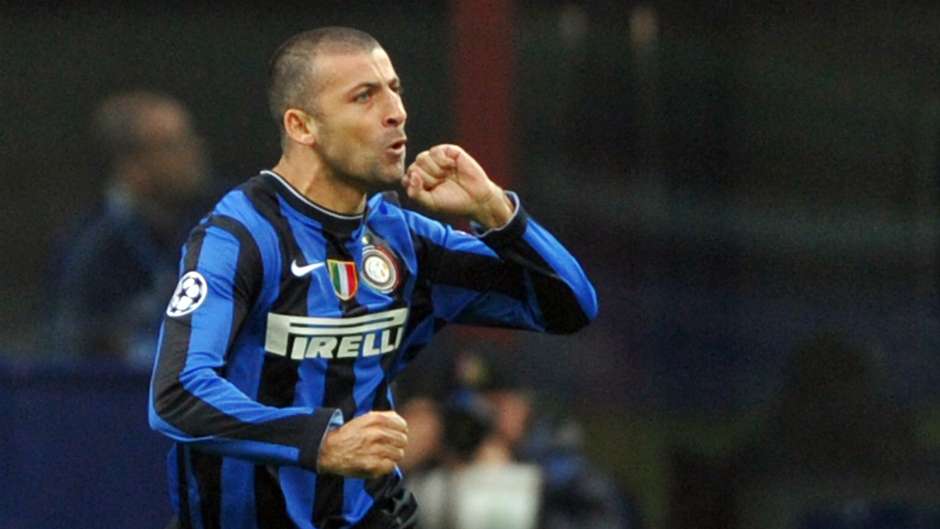 Walter Samuel | "I played many times with him for Inter and Argentina and it is easy to see why they call him 'the wall.' The season we one the treble under Jose Mourinho he was incredible."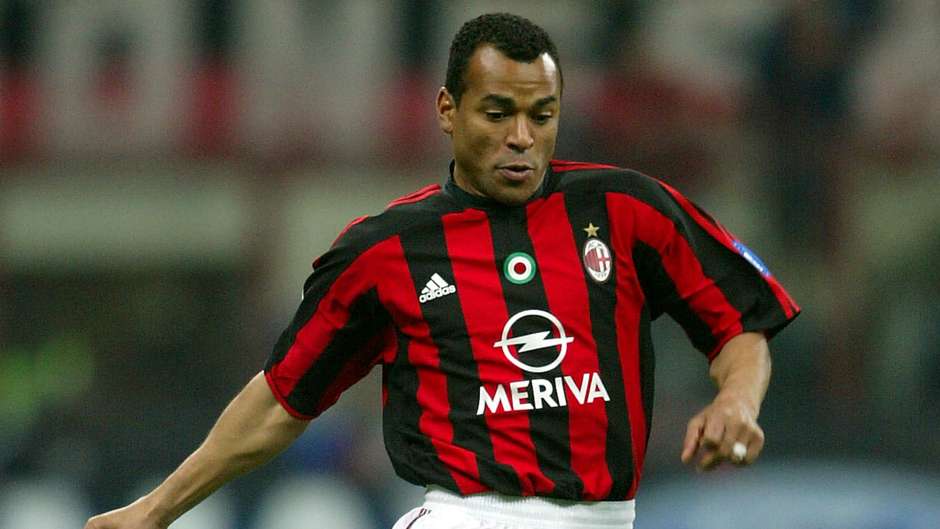 Cafu | "Could attack as well as defend – the complete full back."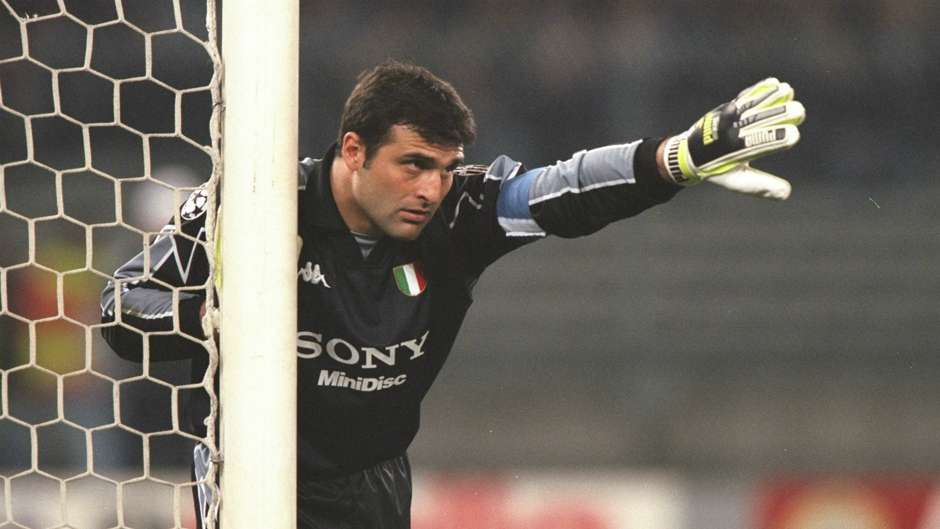 Angelo Peruzzi | "It could have been him or Gianluigi Buffon but I remember how commanding he was. A great goalkeeper but also a great organiser of defenders."
Lionel Messi named in Javier Zanetti's dream Champions League XI but Cristiano Ronaldo misses out
Reviewed by
Jisieike Samuel
on
May 14, 2015
Rating: